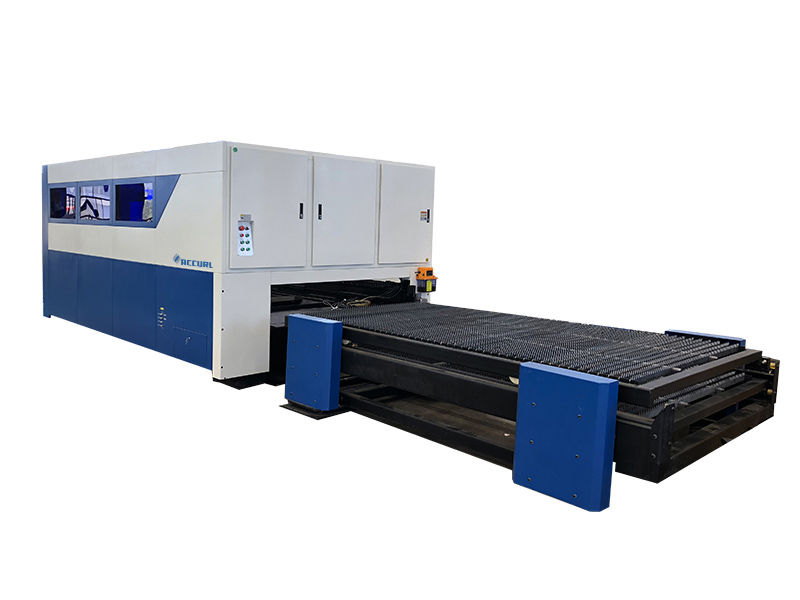 What can we do with Cnc Fiber Laser Cutter 3015 6000w 8000w For Aluminum
---
1.Application Materials:Fiber Laser Cutting Equipment is suitable for metal cutting with Stainless Steel Sheet, Mild Steel Plate, Carbon Steel Sheet, Alloy Steel Plate, Spring Steel Sheet, Iron Plate, Galvanized Iron, Galvanized Sheet, Aluminum Plate, Copper Sheet, Brass Sheet, Bronze Plate, Gold Plate, Silver Plate, Titanium Plate, Metal Sheet, Metal Plate, Tubes and Pipes, etc
2. Industri Aplikasi: Mesin Pemotong Laser Serat ACCURL banyak digunakan dalam pembuatan Papan Reklame, Iklan, Tanda, Signage, Surat Logam, Surat LED, Perlengkapan Dapur, Surat Iklan, Pemrosesan Lembaran Logam, Komponen dan Bagian Logam, Barang Besi, Chassis, Rak & Lemari Pemrosesan, Kerajinan Logam, Perlengkapan Seni Logam, Pemotongan Panel Lift, Perangkat Keras, Suku Cadang Mobil, Bingkai Kacamata, Suku Cadang Elektronik, Papan Nama, dll.
Info dasar
---
Teknologi Laser: Laser Fusion Cutting
Total Weight: 8t
Garansi: 1 Tahun
Color: White&Blue
Laser Source Power: 500W,700W,1kw,1.5kw,2kw,3kw,4kw,6kw,8kw
Cutting Ability: 0.1-30mm
Working Size: 1500mmx3000mm / 2000mmx4000mm / 2000mmmx6000mm
Max Cutting Speed: 40m/Min
CNC Control: Yes
Paket Transportasi: Kotak Kayu Lapis Standar
Specification: Transport by 20/40 Container
Asal: China
| | |
| --- | --- |
| Ukuran kerja | 3000 * 1500mm |
| Fiber Laser Sorce Power | IPG 500w,700w,1kw,1.5kw,2kw,3kw,4kw,6kw,8kw |
| Machine Power | ≤14KW |
| X/Y Position Accuracy | ± 0,05mm |
| X/Y Reposition Accuracy | ± 0,03mm / m |
| Max Velocity of Movement | 80 m / mnt |
| Berat mesin | 8000KG |
| Laser life(hrs) | 100000 |
Keuntungan
---
Laser cutting offers a huge number of advantages to its users:
Laser cutting allows for great control over beam intensity, length and heat output
Laser cutting uses an extremely low level of power consumption, typically around 10Kw as compared to 50Kw used by other processes
Laser cutting can work with a huge range of materials
Laser cutting is a non-contact process, meaning that the laser beam itself never actually touches the material it works with. This reduces heat damage to the surrounding area, which increases productivity by decreasing downtime and repair costs
Laser cutting machines have very low maintenance costs and inexpensive parts for replacement
Laser cutting delivers precise cuts with smooth finishes
Laser cutting can switch quickly between multiple applications and setups, reducing time wastage and the need for multiple machines
With the above advantages, it is easy to see why laser cutting is becoming so widely used.
After-Service&Warranty
---
1.One year warranty for machine and two years warranty for fiber laser source
2.We will provide the consumable parts at an economic price.
3. 24 hours online service and a high attention, free technical support. (Door to Door service)
4.Machine has been adjusted before delivery, operation disk is included in the delivery.If there is any other questions, pls kindly tell me.
5.We have manual instruction and CD (Guiding Videos) for software Installation, operation and machine's using and maintenance.